This is the last in our series of fabulous looks from the New York City Ballet Gala. This time we featured the best neutral looks. As always let me know which looks inspire you!
1.  Romantic
Love the flowy romantic dresses of these two women (above).
2. Lace
A lace dress done right!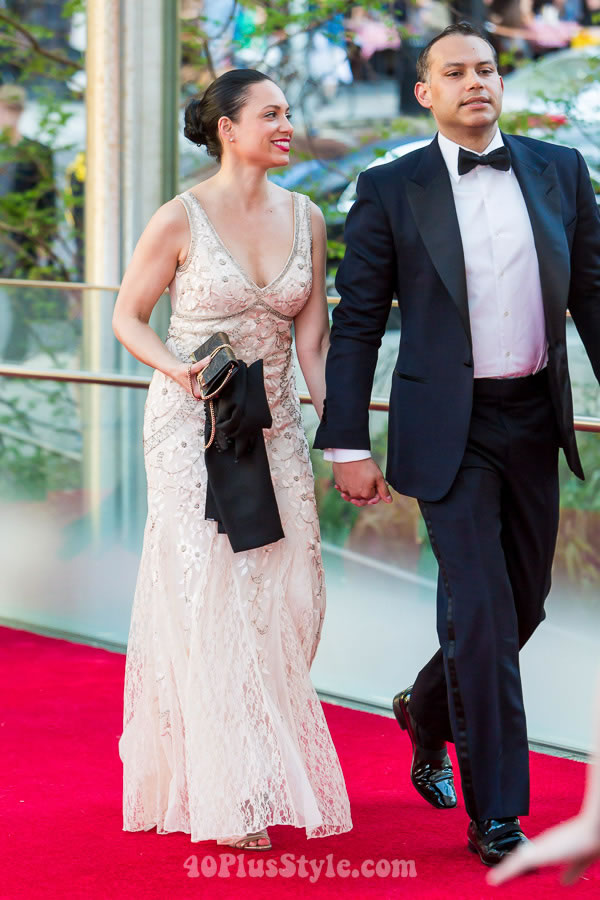 3. Chic and elegant
Timeless and chic.
4. Short lace dress
5. Print
Love the print of this dress.
6. Strapless black
7. Stripes!
8. All black
9. Black & white
10. Black & gold
These dresses look great together and on their own.
11. Pastel glamour
Love these simple chic dresses and the beautiful smiles of these ladies.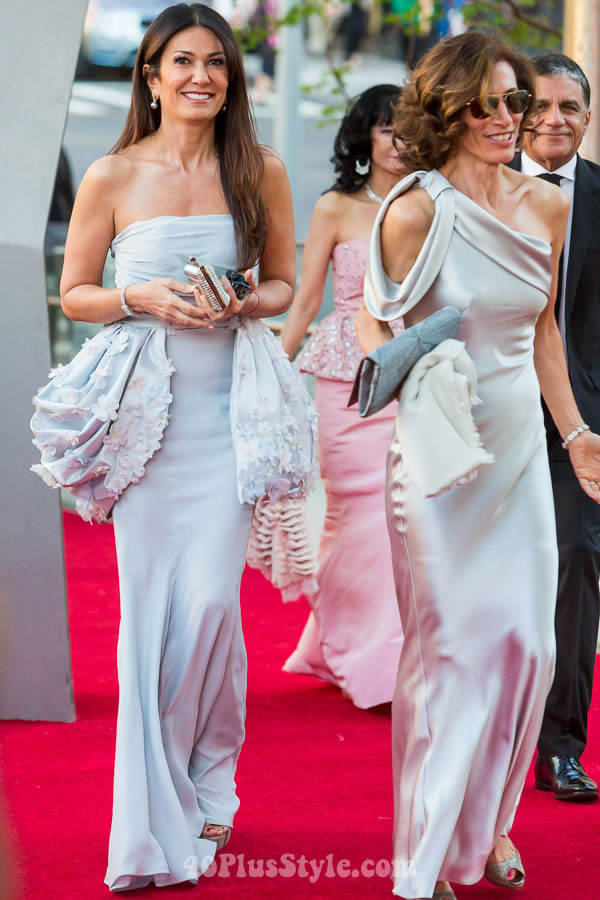 12. Black and flowers
13. Black & cream
14. Black sequins
15. Black tulle
16. Pant suit
17. Black & gray
18. Black & lace
19. Black pant suit
20. Black fringe