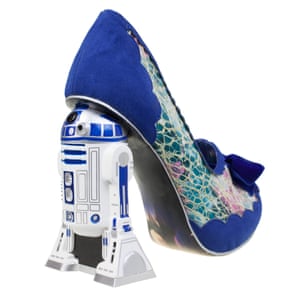 If you're unconscionably excited about Star Wars: the Force Awakens – or if you simply harbour a desire to walk on an imperial stormtrooper's head – this might be just be the fashion launch of the year.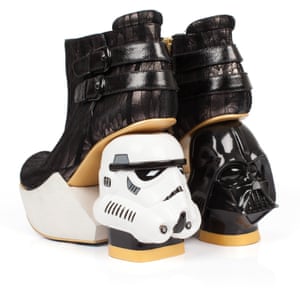 Irregular Choice – a footwear brand unafraid to flirt with novelty, having in the past featured unicorns, Santas and Elvises as high heels – has produced a range inspired by the upcoming lightsabre fest, including flats fashioned after C-3PO's face and heels incorporating Darth Vader's helmet.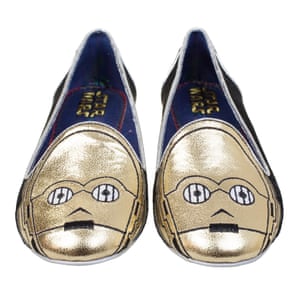 The collection ties in nicely to fashion's ongoing fascination with Han Solo and the gang, and if nothing else will ensure you stand out from the fashion droids this season.