In an age where 'down time' has become a foreign concept to most of us, it's no surprise that many people are looking for any way they can enjoy relaxation and comfort on the go when it comes to what they wear. Some are even calling the trend of dressing down the "new power dressing" but don't fret – easy dressing no longer means shapeless tracksuits and hoodies. This season we're inspired to put a much more fashionable twist on comfort dressing, and there's no sweaty gym gear in sight.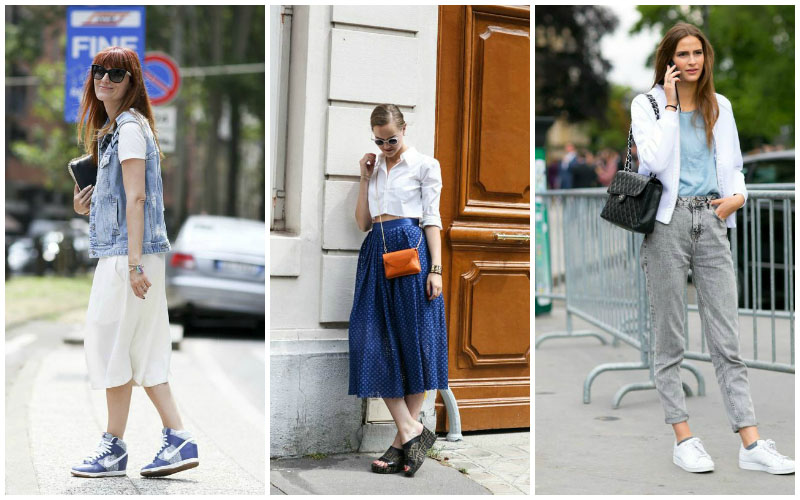 It's a style that has dominated both on and off the runway, with this season perhaps being the first ever when trainers were deemed not just acceptable but even cool footwear to sport to fashion week. Even Karl's on board offering us the Chanel couture take on the humble sneaker.
The good news is that with the right pieces, the laid back, comfortable and off duty style is as easy to get as it looks.
The foundation of the trend is good quality basics in neutral and versatile colours – think white, black, navy, grey and of course, trusty denim. A pair of lightly faded boyfriend fit jeans are a easy dressing staple, perfectly accessorised with a slouchy soft v-neck t-shirt, open jacket and slip on sneakers. A wide brimmed felt hat is also a nice way to bring in a touch of colour and also hide any signs of a bad hair day.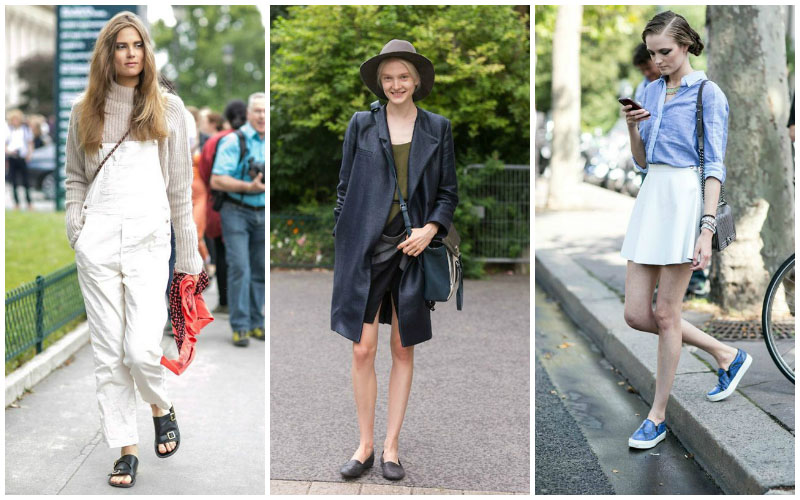 It is all about mixing and matching your favourite basic pieces to suit your needs. There's only one real rule for this simple yet effortless trend – no heels are allowed. Whether they're Birkenstocks, slip on sneakers or high top trainers, it's all about the flats. Oh and don't forget your sunglasses for that ultimate too-cool vibe. A stylish Casual Friday look for any day of the week? Thank you, fashion gods.